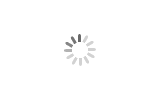 Fennel Seeds
Brand : Boherbs
Quality Standard : USDA Organic (NOP)
Delivery time : 7-10 Days
Business Scale : Wholesaling
Boherbs Co., Ltd, is a professional supplier of organic herbs and EU standard herbs, plant extracts and natural food ingredients. With a team of TCM experts and 19 years of experience, Boherbs is dedicated to serving industries of nutraceutcial, pharmaceutical, food and personal care and cosmetic.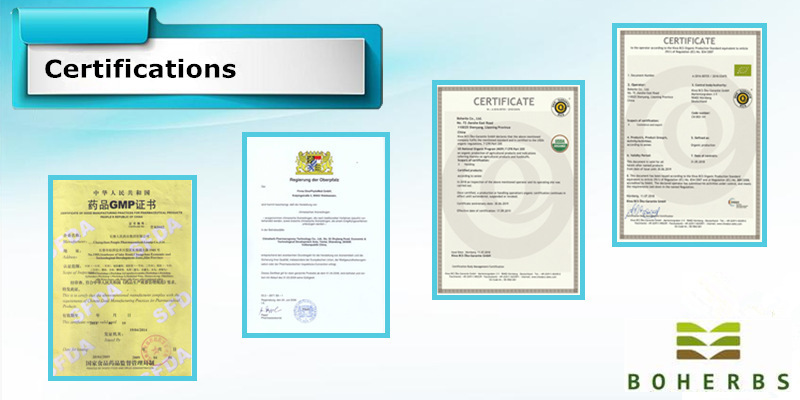 | | |
| --- | --- |
| Common Name: | Fennel Seeds |
| Botanical Name: | Foeniculum vulgare Mill. |
| Latin Name: | Foeniculi Fructus |
| Pinyin Name: | Xiao Hui Xiang |
| Plant Part Used: | Fruit |
| Quality Standard: | USDA Organic (NOP) |
| Specification: | Whole |
Quality
Impurities must not exceed 4.0%.
Total ash should not exceed 10.0%.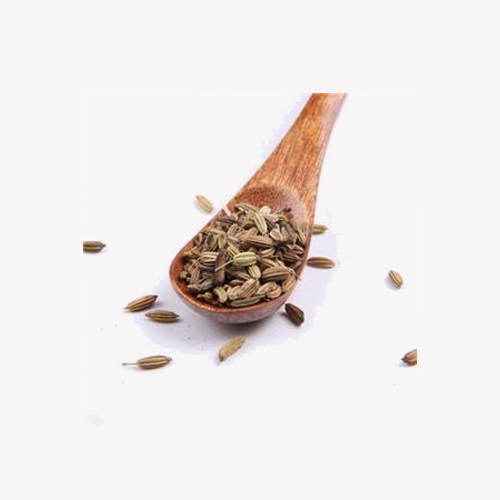 Nature, Taste and Meridian attribution

Pungent in taste, warm in nature. Attributive to Liver, kidney, spleen, stomach meridians.
Action
Dispelling cold and relieving pain, qi and stomach. For cold and abdominal pain, testicular fall, dysmenorrhea, less abdominal cold pain, abdominal pain, eating less vomiting and diarrhea, testicular hydrocele. Salt cumin warms the kidneys to relieve cold and relieve pain. For cold and abdominal pain, testicular fall, cold and abdominal pain.
Usage and Dosage
3 to 6g.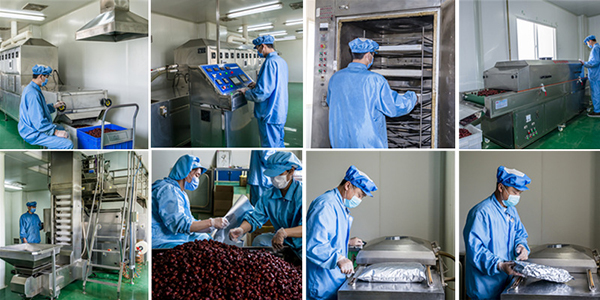 Precaution
Because eating more fennel will cause side effects of visual impairment, it should not be used in a short period of time. The upper limit should be 10 grams per day. Sexual dryness is more suitable for debilitating body food, and the amount of each consumption should not be too much.
Active Ingredients
Contains volatile oils, mainly anisole, fennel ketone, methyl piperitol, anisaldehyde and other ingredients.
Processing Methods
Cumin Remove impurities. Salt cumin Take cumin and fry until slightly yellowed by salt water method
Description
The cumin is a condiment, and its stem and leaf parts also have aroma, which is often used as a filling for buns, dumplings and other foods. The main ingredients they contain are fennel oil, which can stimulate the gastrointestinal nerves, promote the secretion of digestive juice, increase gastrointestinal motility, and eliminate the accumulated gas, so it has the effect of stomach and qi; sometimes gastrointestinal motility is excited. It will decrease, which will help relieve spasms and relieve pain. Alias, fennel, fennel, fragrant, fragrant, cumin.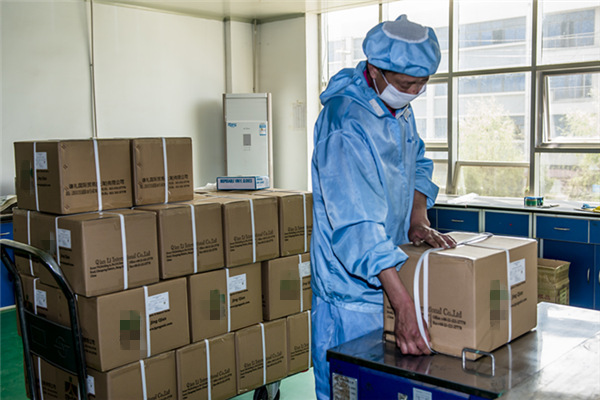 Farm Information
Harvested in the autumn when the fruits just begin to become ripe, Fennel's leaves and stems also serve as fillings for dumplings. Besides, the seeds prepared with salt have the effect of curing stomach caused by hernia.
With planting source established in Gansu, Boherbs could offer fresh green, most fragrant, finely selected and clean Fennel seeds.
Scope of Business
Boherbs Co., Ltd. is a professional manufacturer and wholesaler for herbs & herbal powder (organic certified & conventional standard), plant extract, food ingredients, spices and herbal tea.
We would like to provide raw materials for pharmaceutical factory, scientific research institutions, and health products company and so on.
We are capable to provide One-step solution for contract manufacturing like capsules, teabags, tablets etc.
Sample orders are available to do the tests.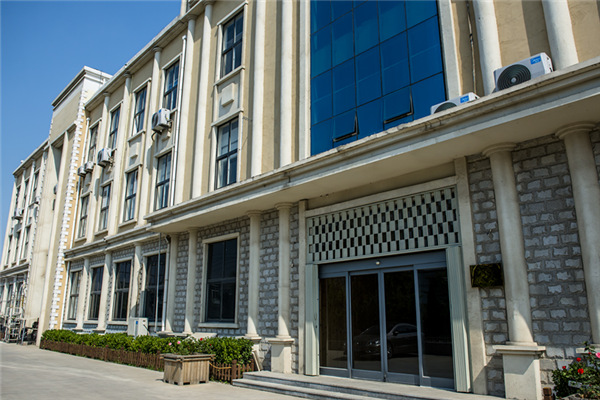 Please feel free to give your inquiry in the form below. We will reply you in 24 hours.