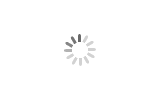 Eucommia Bark Extract Powder
Brand : Boherbs
Quality Standard : European Pharmacopoeia Standard
Delivery time : 7-10 Days
Business Scale : Wholesaling
Boherbs Co., Ltd, is a professional supplier of organic herbs and EU standard herbs, plant extracts and natural food ingredients. With a team of TCM experts and 19 years of experience, Boherbs is dedicated to serving industries of nutraceutcial, pharmaceutical, food and personal care and cosmetic.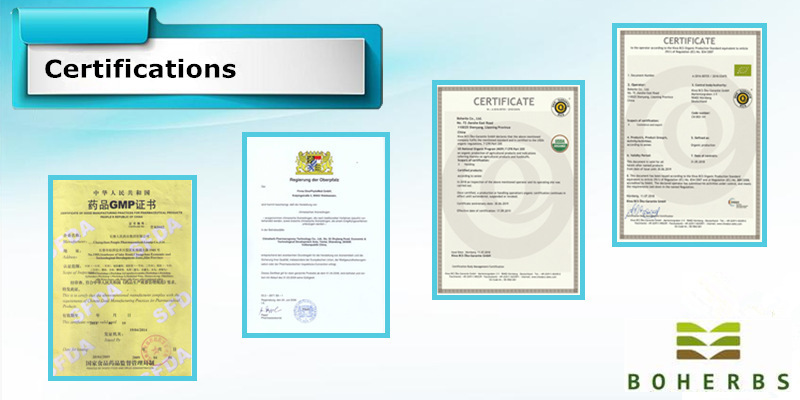 | | |
| --- | --- |
| English Name: | Eucommia Bark Extract Powder |
| Botanical Name: | Eucommia Ulmoides Oliv. |
| Part of Used: | Bark |
| Active Ingredients: | Chlorogenic acids |
| Specification: | Chlorogenic acids> 25%-98% (HPLC) |
CAS No.
327-97-9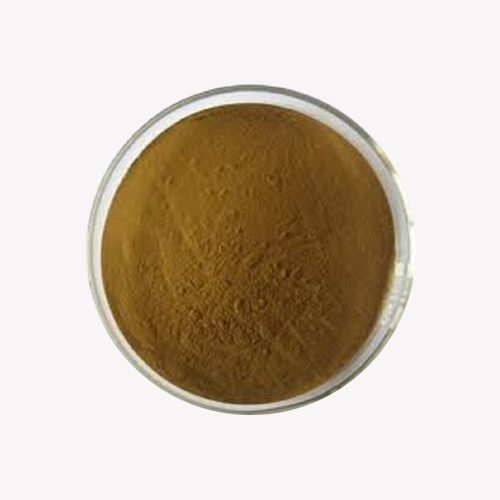 Molecular Formula
C16H18O9
Appearance
Brown powder.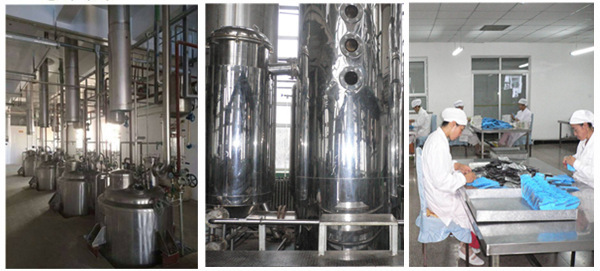 Benefits
1. Antibacterial, anti-inflammatory, detoxification, cholagogue.
2. To increase the gastrointestinal peristalsis and promote the secretion of gastric juice, stronger inhibition the escherichia coli and golden staphylococcus aureus, pneumococcus and virus.
3. For menorrhagia, functional uterine bleeding has good hemostatic effect.
4. Have the obvious curative effect on acute throat inflammation and skin diseases.
Clinical Application
1 medicine and health products, used to replenish liver and kidney, strong bones, and fetus. For kidney deficiency, low back pain, gluten bone weakness, pregnancy leaking blood, fetal movement; high blood pressure.
2 drinks
3 food additives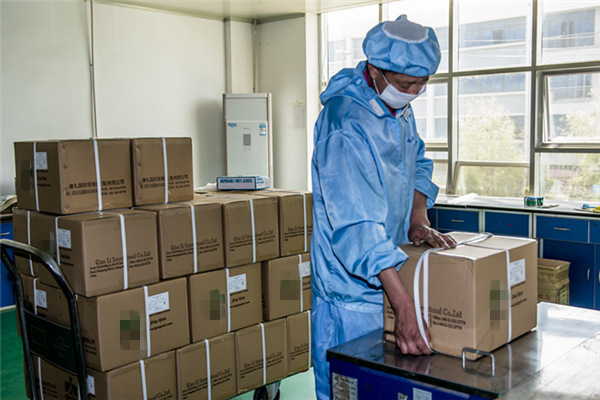 Scope of Business
Boherbs Co., Ltd. is a professional manufacturer and wholesaler for herbs & herbal powder (organic certified & conventional standard), plant extract, food ingredients, spices and herbal tea.
We would like to provide raw materials for pharmaceutical factory, scientific research institutions, and health products company and so on.
We are capable to provide One-step solution for contract manufacturing like capsules, teabags, tablets etc.
Sample orders are available to do the tests.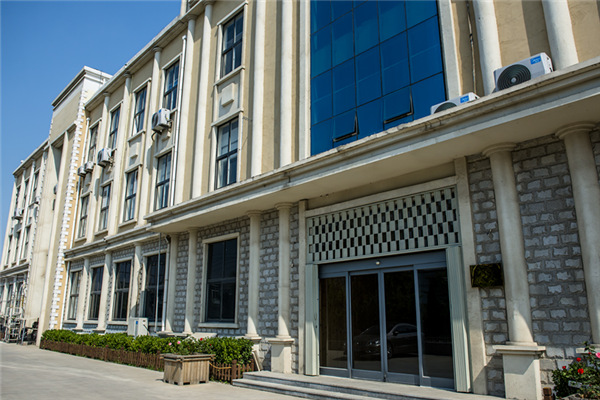 Please feel free to give your inquiry in the form below. We will reply you in 24 hours.