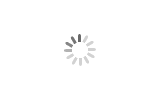 Gotu Kola Extract Powder
Brand : Boherbs
Quality Standard : European Pharmacopoeia Standard
Delivery time : 7-10 Days
Business Scale : Wholesaling
Boherbs Co., Ltd, is a professional supplier of organic herbs and EU standard herbs, plant extracts and natural food ingredients. With a team of TCM experts and 19 years of experience, Boherbs is dedicated to serving industries of nutraceutcial, pharmaceutical, food and personal care and cosmetic.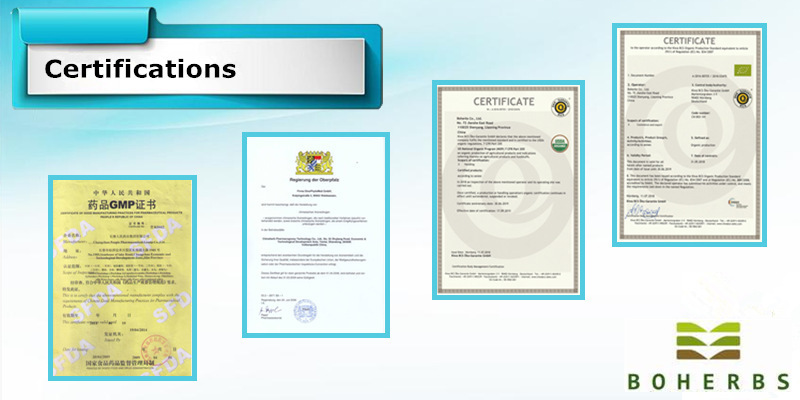 | | |
| --- | --- |
| English Name: | Gotu Kola Extract Powder |
| Botanical Name: | Centella asiatica (L.)Urban |
| Part of Used: | Whole |
| Quality Standard: | European Pharmacopoeia Standard |
| Active Ingredients: | Triterpenes |
| Specification: | Triterpenes >10% -20% (HPLC) |
CAS No.
Asiaticoside: 16830-15-2
Madecassoside: 34540-22-2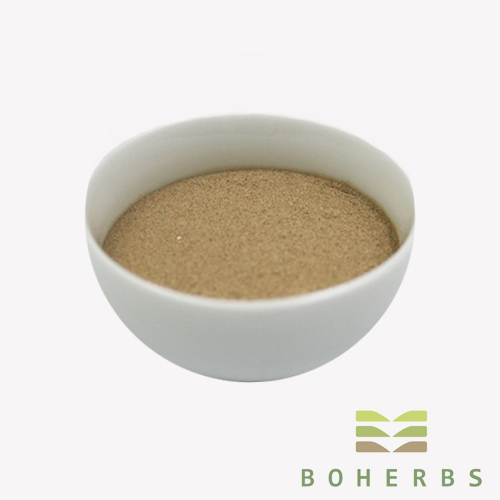 Molecular Formula
Asiaticoside: C48H78O19
Madecassoside: C48H78O20
Appearance
Brownish yellow to white fine powder.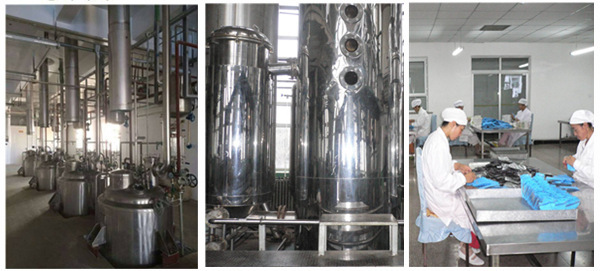 Benefits
1. To prevent blood clots, Increase circulation in people with diabetes.
2. To solve the skin flabby phenomenon (especially postpartum mother), make the skin smooth and elastic.
3. To inhibit the increase of the fat cells, prevent the skin edema, obesity.
4. Detumescence, detoxification, and remove abscess.
Clinical Application
1. Applicable to the pharmaceutical industry, made of suppositories, lotions, injections, tablets, capsules, etc. for damp heat jaundice, heatstroke diarrhea, drenched blood, drenched sores, falls and other injuries
2. The cosmetics industry can tighten the connection between the epidermis and the dermis, which can make the skin softer, help to solve the skin relaxation phenomenon (especially postpartum mother), make the skin smooth and elastic; help promote the formation of collagen in the dermis, make fibrin Regenerate and reconnect, radically eliminate the mother's lines and make the skin firm and smooth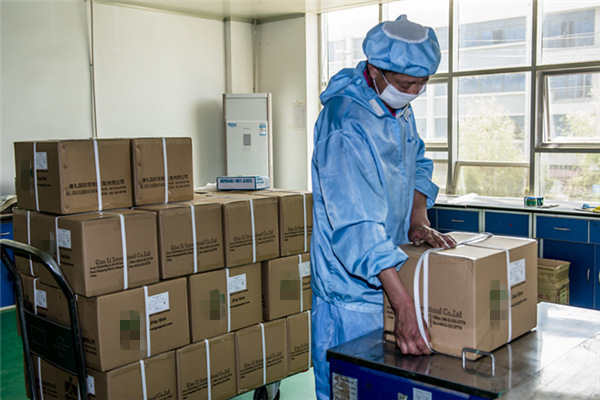 Scope of Business
Boherbs Co., Ltd. is a professional manufacturer and wholesaler for herbs & herbal powder (organic certified & conventional standard), plant extract, food ingredients, spices and herbal tea.
We would like to provide raw materials for pharmaceutical factory, scientific research institutions, and health products company and so on.
We are capable to provide One-step solution for contract manufacturing like capsules, teabags, tablets etc.
Sample orders are available to do the tests.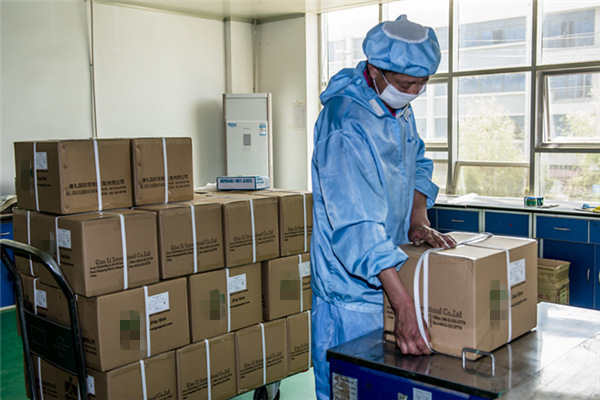 Please feel free to give your inquiry in the form below. We will reply you in 24 hours.