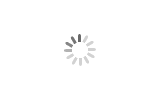 Hawthorn Berry Extract Powder
Brand : Boherbs
Quality Standard : European Pharmacopoeia Standard
Delivery time : 7-10 Days
Business Scale : Wholesaling
Advantages:
1. Hawthorn Berry Extraction Quality:EU Pharm Standard, Natural Grade, Conventional Grade.
2. Hawthorn Berry Extraction Specification: 10:1 , Vitexin-2"-0-rhamnoside 2%
3. Free Sample: 50-100g is available for evaluation.
4. Boherbs is professional in Supplying the herbs ingredients, and always provide the herbs to France, Germany, USA, Australia and
Malaysia etc.
5. Minimum Order Quantity: 25kg as usual, trial order for 1kg, 5kg, 10kg are all available.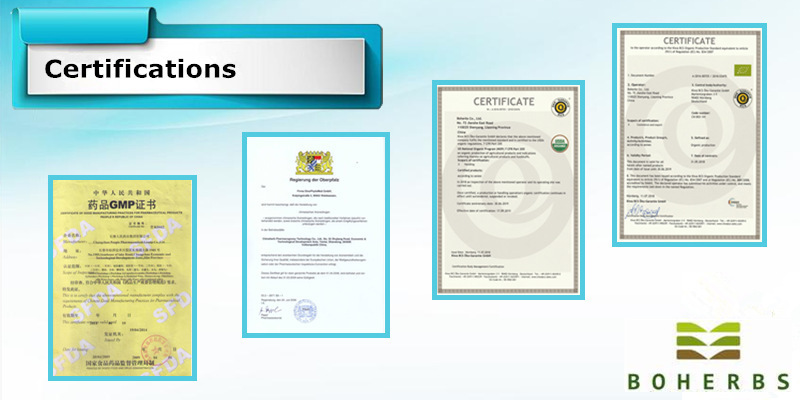 | | |
| --- | --- |
| English Name: | Hawthorn Berry Extract Powder |
| Botanical Name: | Crataegus pinnatifida Bge. var. major N. E. Br |
| Part of Used: | Fruit |
| Active Ingredients: | Hawthorn Flavone |
| Specification: | Hawthorn Flavone >5% 10% 20% (UV) |
CAS No.
768-94-5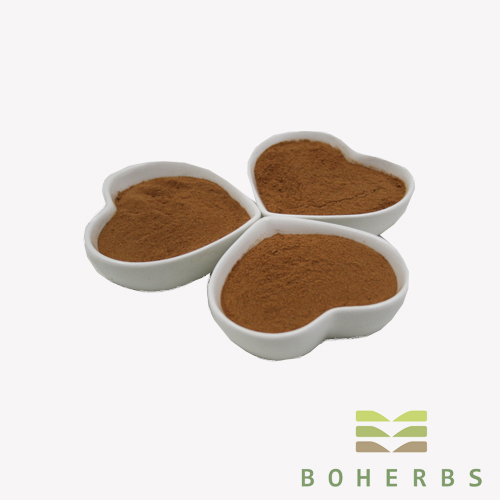 Molecular Formula
C21H20O12
Appearance
Brownish yellow powder.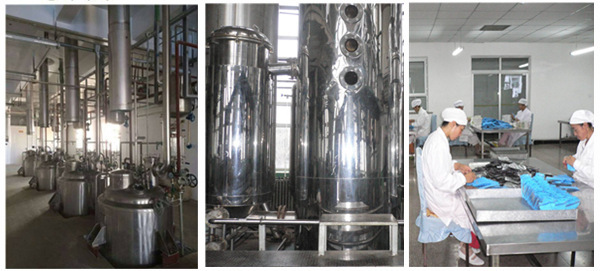 Benefits
(1) Cardiotonic effect: hawthorn can increase myocardial contractility, increase cardiac output and slow down cardiac rhythm.
(2) Effects on coronary blood flow and myocardial oxygen consumption: hawthorn extract and its total flavonoids can increase coronary blood flow and reduce myocardial oxygen consumption and oxygen utilization.
(3) Effects on cardiac trophic blood flow: hawthorn has a certain effect on increasing myocardial trophic blood flow, and hawthorn has an effect on increasing myocardial trophic blood flow, which may be related to the expansion of coronary artery vascular bed and improvement of coronary circulation.
(4) Protective effect on experimental myocardial ischemia: hawthorn has protective effect on guinea pig acute myocardial ischemia caused by isoproterenol sulfate. Hawthorn extract can prevent or reduce isoproterenol induced myocardial ischemia or necrosis.
(5) Antihypertensive effect: hawthorn ethanol extract has a longer antihypertensive effect.
(6) Lipid-lowering effect: different extracts of hawthorn have positive lipid-lowering effect on various high-fat models caused by different animals, which can resist the increase of serum cholesterol and triglyceride content caused by high-fat feed.
Clinical Application
Hawthorn red pigment: Hawthorn red pigment contains soluble sugar, acid and flavonoids. It is a natural anthocyanin pigment, safe, non-toxic, and contains certain nutrients. It can be used in the preparation of food, cosmetics and beverages.
Fragrance Ingredients
Hawthorn contains pectin, tannin and volatile components, used to prepare spices, can be used in food, health care products, daily chemical, tobacco and other industries, with high economic value.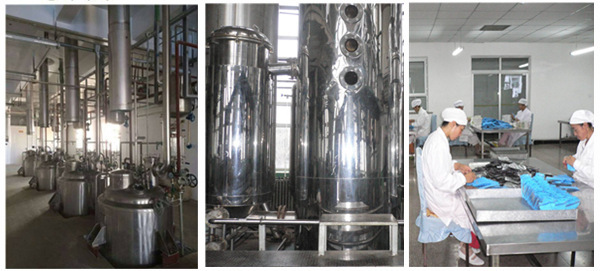 Scope of Business
Boherbs Co., Ltd. is a professional manufacturer and wholesaler for herbs & herbal powder (organic certified & conventional standard), plant extract, food ingredients, spices and herbal tea.
We would like to provide raw materials for pharmaceutical factory, scientific research institutions, and health products company and so on.
We are capable to provide One-step solution for contract manufacturing like capsules, teabags, tablets etc.
Sample orders are available to do the tests.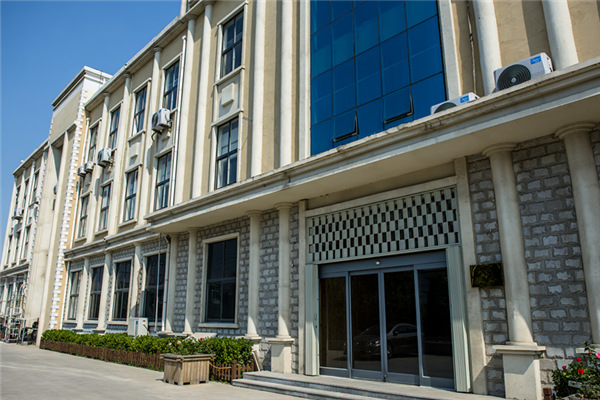 Please feel free to give your inquiry in the form below. We will reply you in 24 hours.