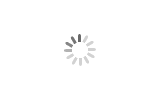 Kudzu Root Extract Powder
Brand : Boherbs
Quality Standard : European Pharmacopoeia Standard
Delivery time : 7-10 Days
Business Scale : Wholesaling
Boherbs Co., Ltd, is a professional supplier of organic herbs and EU standard herbs, plant extracts and natural food ingredients. With a team of TCM experts and 19 years of experience, Boherbs is dedicated to serving industries of nutraceutcial, pharmaceutical, food and personal care and cosmetic.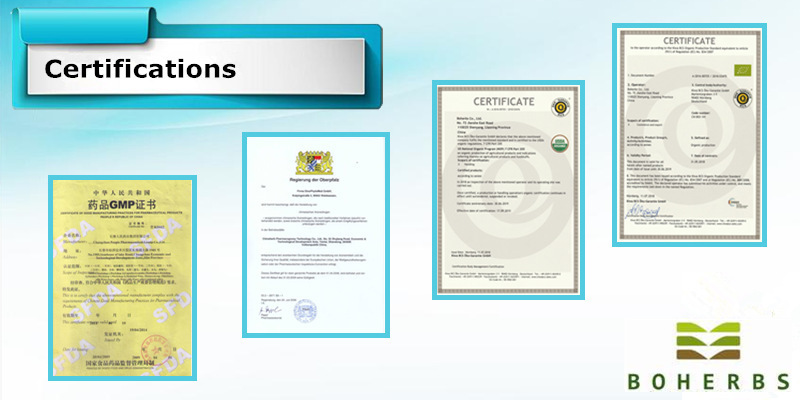 | | |
| --- | --- |
| English Name: | Kudzu Root Extract Powder |
| Botanical Name: | Pueraria Lobata (Willd.) Ohwi. |
| Part of Used: | Root |
| Active Ingredients: | Puerarins |
| Specification: | Puerarins >30%-98% (HPLC) |
CAS No.
Puerarin: 3681-99-0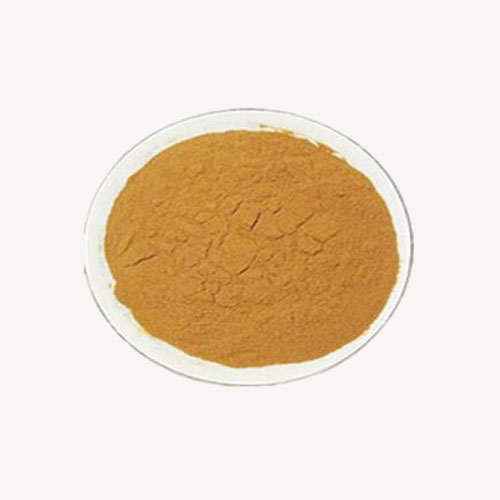 Appearance
Yellow brown powder.
Molecular Formula
C21H20O9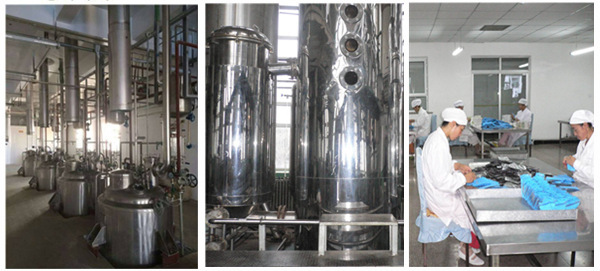 Benefits
1. To promote the blood circulation, enhance immunity, thirst quenching.
2. To dilate coronary arteries and cerebrovascular, reduce myocardial oxygen consumption and improve the myocardial systolic function.
3. Especially in the treatment of diseases such as retinal artery and vein occlusion, sudden deafness has unique curative effect.
Clinical Application
In the medicinal field, attending headache, sudden deafness, coronary heart disease, angina pectoris, hypertension, cold, headache, fever, early onset of measles, fever, rash, etc.
Precautions
Pueraria should not be used in patients with cold stomachs and excessive sweating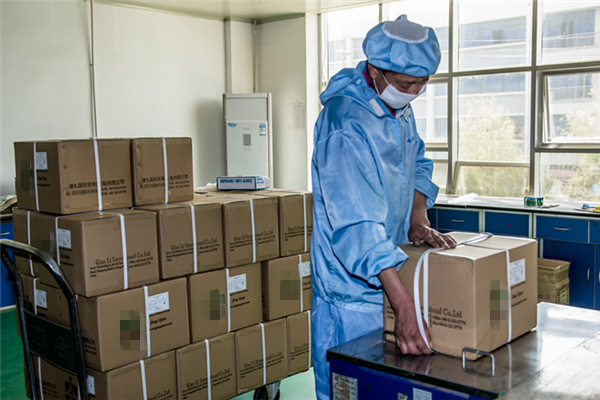 Scope of Business
Boherbs Co., Ltd. is a professional manufacturer and wholesaler for herbs & herbal powder (organic certified & conventional standard), plant extract, food ingredients, spices and herbal tea.
We would like to provide raw materials for pharmaceutical factory, scientific research institutions, and health products company and so on.
We are capable to provide One-step solution for contract manufacturing like capsules, teabags, tablets etc.
Sample orders are available to do the tests.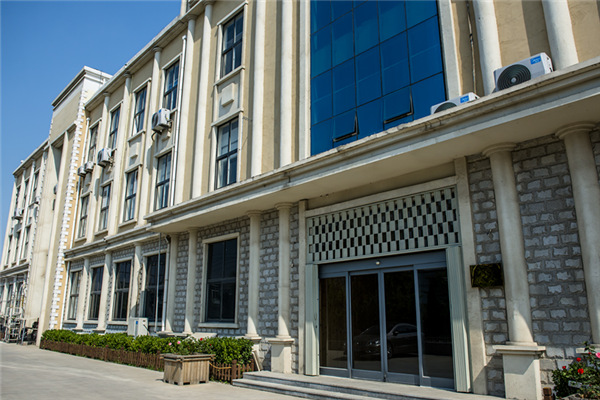 Please feel free to give your inquiry in the form below. We will reply you in 24 hours.