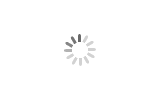 Mulberry Fruit Extract Powder
Brand : Boherbs
Quality Standard : USDA Organic (NOP)
Delivery time : 7-10 Days
Business Scale : Wholesaling
Boherbs Co., Ltd, is a professional supplier of organic herbs and EU standard herbs, plant extracts and natural food ingredients. With a team of TCM experts and 19 years of experience, Boherbs is dedicated to serving industries of nutraceutcial, pharmaceutical, food and personal care and cosmetic.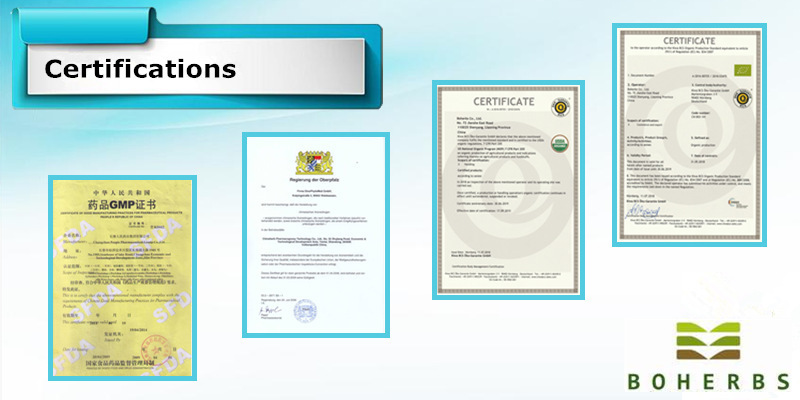 | | |
| --- | --- |
| English Name: | Mulberry Fruit Extract Powder |
| Botanical Name: | Morus Alba L. |
| Part of Used: | Fruit |
| Quality Standard: | USDA Organic (NOP) |
| Active Ingredients: | Flavylium cations |
| Specification: | Flavylium cations >5%-25% (UV) |
CAS No
81027172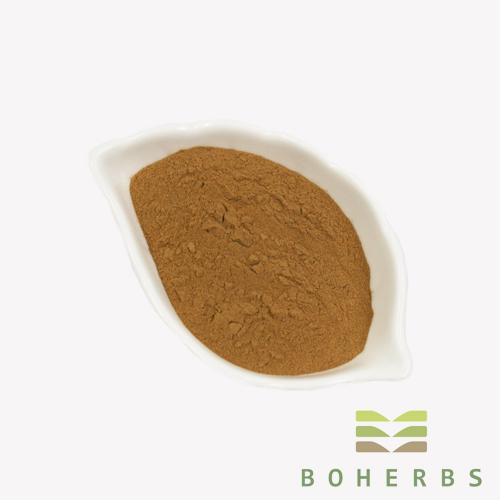 Molecular Formula
Flavylium cation: C16H16O6
Appearance
Purple black powder.
Benefits
1. To enrich the blood, nourish yin, engender liquid and moistening dryness.
2. For the vertigo, tinnitus, palpitation, insomnia, thirst, blood deficiency, and constipation.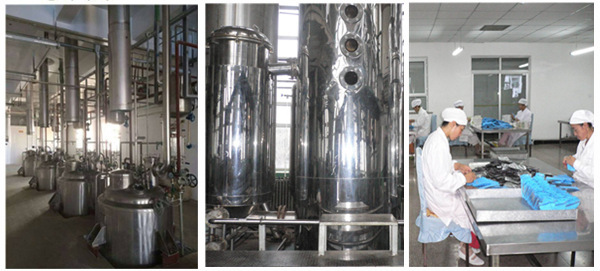 Clinical Application
1. The food industry is suitable for natural edible red pigment and is suitable for acidic foods.
2. The cosmetics industry is suitable for coloring or complementary color of lipstick, shampoo, rouge, etc.
3. In the pharmaceutical industry: the production of colored tablets in place of chemically synthesized pigments.
Precaution
Because it has the power of nourishing Yin,nourishing the intestines, so the spleen and stomach deficiency cold and loose stools do not take. Mulberries contain many trypsin inhibitors, which can affect the human body's absorption of calcium, iron, zinc and other substances. Therefore, children should eat less mulberries. Adults should not overeat, because it also contains hemolytic allergic substances and hyaluronic acid, excessive consumption is likely to cause hemolytic enteritis.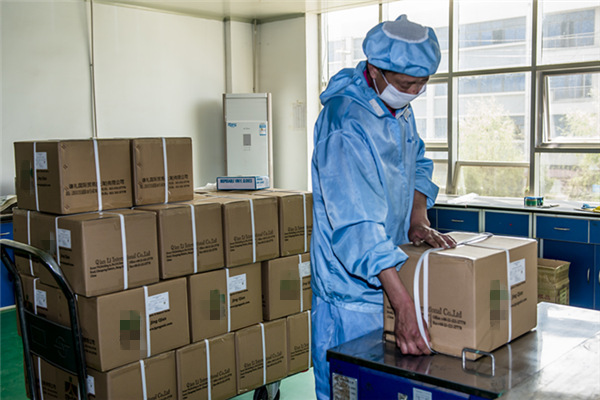 Scope of Business
Boherbs Co., Ltd. is a professional manufacturer and wholesaler for herbs & herbal powder (organic certified & conventional standard), plant extract, food ingredients, spices and herbal tea.
We would like to provide raw materials for pharmaceutical factory, scientific research institutions, and health products company and so on.
We are capable to provide One-step solution for contract manufacturing like capsules, teabags, tablets etc.
Sample orders are available to do the tests.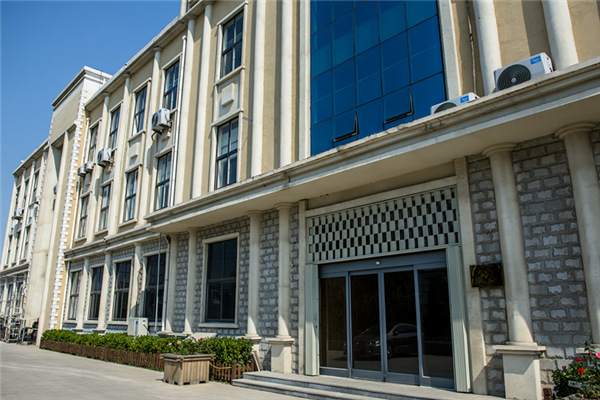 Please feel free to give your inquiry in the form below. We will reply you in 24 hours.