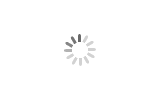 Mulberry Leaf Extract Powder
Brand : Boherbs
Quality Standard : European Pharmacopoeia Standard
Delivery time : 7-10 Days
Business Scale : Wholesaling
Advantages:
1. Mulberry Leaf Extract Powder Quality: EU Pharm Standard, Conventional Standard.
2. Mulberry Leaf Extract Powder Specification: DNJ (1-Deoxynojirimycin ) 0.40% (HPLC), 10:1
3. Mulberry Leaf Extract Powder Usages: supplement, medicine, health food, cosmetics.
4. Mulberry Leaf Extract Powder Sample: 50g is free for testing.
5. Minimum Order Quantity: 25kg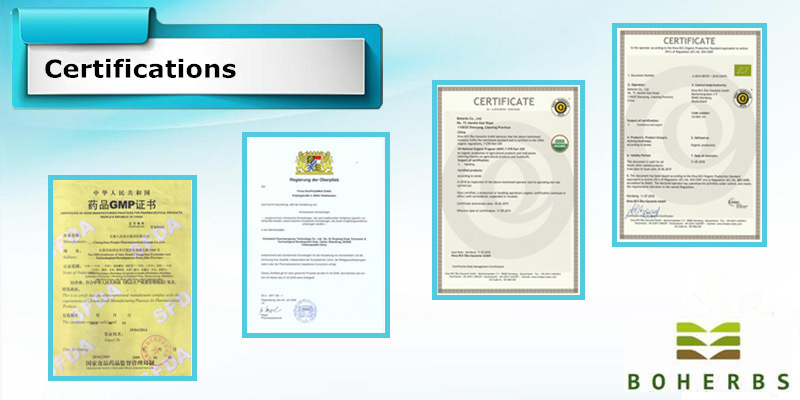 English Name:

Mulberry Leaf Extract Powder

Botanical Name:

Morus Alba L.

Part of Used:

Leaves

Active Ingredients:

Polysaccharide/Deoxynojirimycin DNJ

Specification:

Polysaccharide> 30%, (HPLC)

Deoxynojirimycin DNJ> 1%-10% (HPLC)
CAS No.
55327-45-2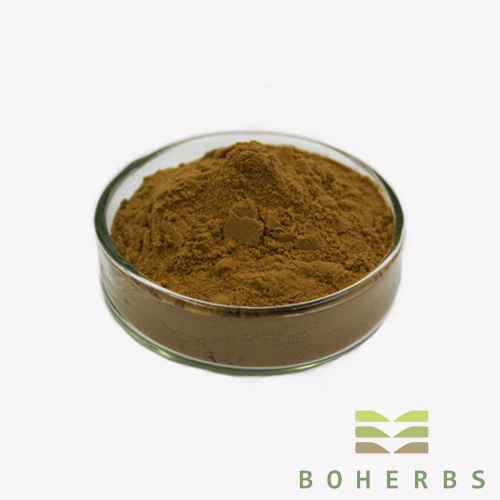 Molecular Formula
2,3,5,4'-Tetrahydroxy stilbene-2-Ο-β-D-glucoside: C20H22O9
Appearance
Brown yellow powder.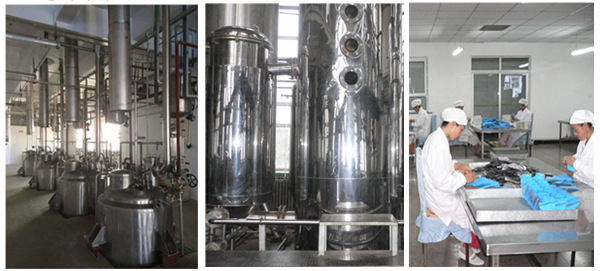 Precaution
Diarrhea patients and pregnant women should not take this medicine.
Benefits
1. To antithrombotic formation.
2. To protect the liver.
3. Antioxidants (which inhibit the lipid peroxidation induced by ADP and NADPH in the particles in the liver cells of rats, and reduce the levels of GTP in rats' serum).
Clinical Application
1, Cosmetics industry: Polygonum multiflorum has the effect of delaying skin aging and can be used as a good anti-aging cosmetic additive for skin.
2, Pharmaceutical industry: anti-aging, high body non-specific immune function, etc.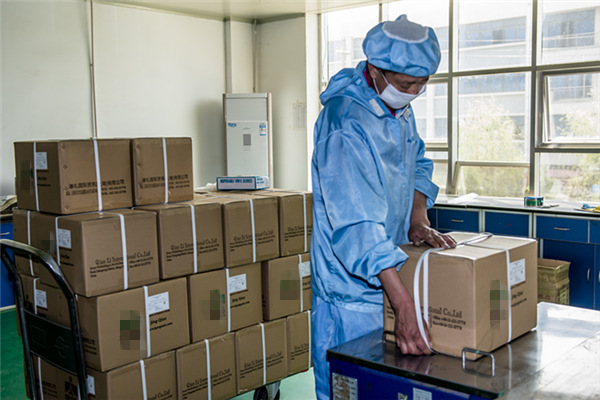 Scope of Business
Boherbs Co., Ltd. is a professional manufacturer and wholesaler for herbs & herbal powder (organic certified & conventional standard), plant extract, food ingredients, spices and herbal tea.
We would like to provide raw materials for pharmaceutical factory, scientific research institutions, and health products company and so on.
We are capable to provide One-step solution for contract manufacturing like capsules, teabags, tablets etc.
Sample orders are available to do the tests.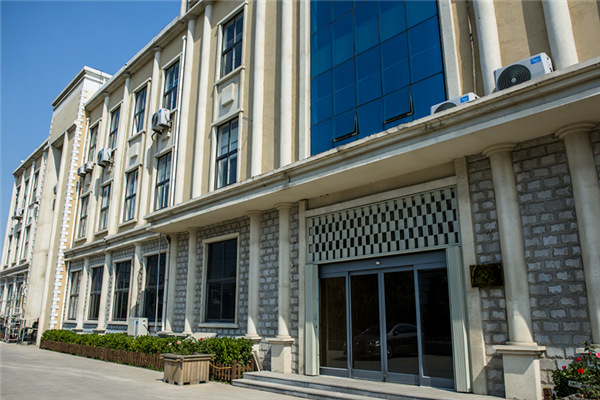 Please feel free to give your inquiry in the form below. We will reply you in 24 hours.