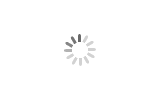 Shiitake Mushroom Extract Powder
Brand : Boherbs
Quality Standard : USDA Organic (NOP)
Delivery time : 7-10 Days
Business Scale : Wholesaling
Advantages:
1. Shiitake Mushroom Extract Powder Specification: Light yellow powder, 100% pass through 80 mesh。
2. Shiitake Mushroom Extract Powder Active Ingredients: Lentinan.
3. Shiitake Mushroom Extract Powder Applications: Cosmetic, Supplements, Medicine, Health food products.
4. Shiitake Mushroom Extract Powder Support customized products, small orders and sample orders.
5. Shiitake Mushroom Extract Powder Minimum Order Quantity: 25kg
6. Shiitake Mushroom Extract Powder Packing: Drum or cartons.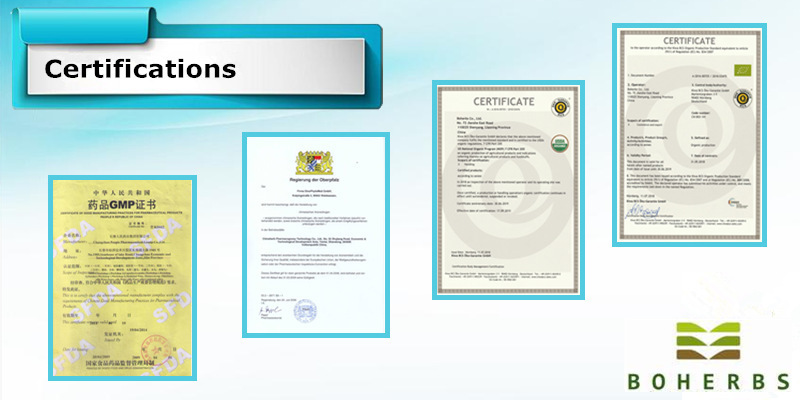 | | |
| --- | --- |
| English Name: | Shiitake Mushroom Extract Powder |
| Botanical Name: | Lentinus Edodes(Berk)Sing |
| Part of Used: | Whole |
| Quality Standard: | USDA Organic (NOP) |
| Active Ingredients: | Polysaccharides |
| Specification: | Polysaccharides >10%-30% (UV) |
CAS No.
37339-90-5
Molecular Formula
C6H12O6?[C6H10O5]n-1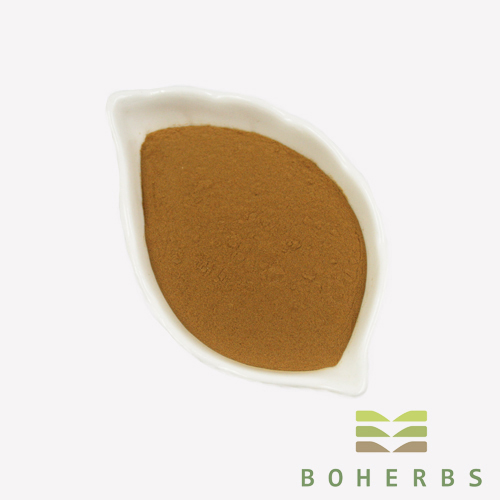 Appearance
Brownish yellow powder or Brown powder.
Benefits
1. Enhance the immune function, protect liver, anticancer and antiviral.
2. Mushroom has the very high medicinal value. It has mushroom polysaccharide and double-stranded RNA. These substances can strongly anti-cancer. It is apply to a variety of cancers food therapy, including leukemia.
3. Reduce blood cholesterol levels; Prevent blood pressure increase; Thrombosis Prevention.
4. In addition, it also contains choline, adenine, oxidase, and some kind of nucleic acid. These substaances is a diet and prevention role in the cardiovascular system and endocrine system disease.
Clinical application
The folding of pharmaceuticals and health foods to reduce serum cholesterol, enhance the immune system, and anti-cancer.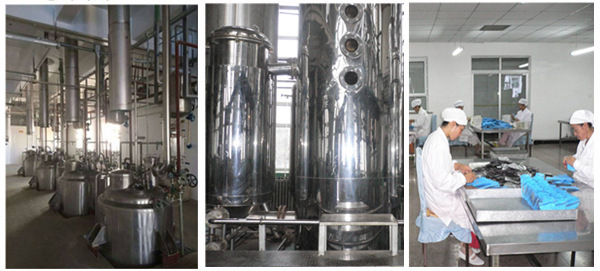 Introduction
Lentinus edodes has been used for thousands of years in Japan and China. It is also known as a food and medicinal fungus. It has long been believed that shiitake mushrooms can boost energy, treat colds and remove intestinal parasites. Shiitake mushrooms contain fats, carbohydrates, protein, fiber, vitamins and minerals. The key ingredient, however, is polysaccharides called shiitake polysaccharides. Lentinus polysaccharides are extracted from mycelium crushed by lentinus edodes, which is rich in polysaccharides and lignin. The mycelium that appears before the top and stem growth of lentinus edodes may decrease the infectious power of hepatitis b. Lentinus edodes can also stimulate white blood cells to produce interferon. It has been shown to help boost immunity in laboratory studies.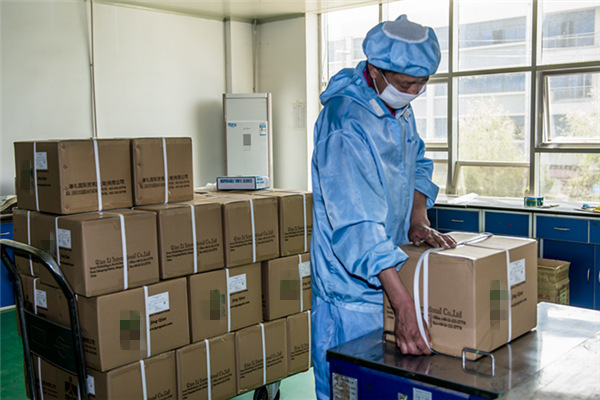 Scope of Business
Boherbs Co., Ltd. is a professional manufacturer and wholesaler for herbs & herbal powder (organic certified & conventional standard), plant extract, food ingredients, spices and herbal tea.
We would like to provide raw materials for pharmaceutical factory, scientific research institutions, and health products company and so on.
We are capable to provide One-step solution for contract manufacturing like capsules, teabags, tablets etc.
Sample orders are available to do the tests.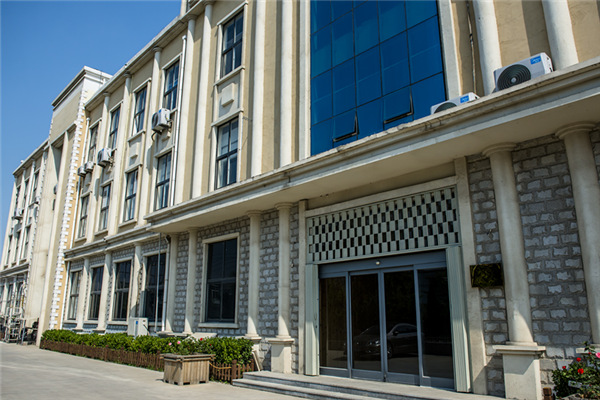 Please feel free to give your inquiry in the form below. We will reply you in 24 hours.