>
>
>
Schisandra Anti - Oxidation And Anti - Aging Effect
Schisandra Anti - Oxidation And Anti - Aging Effect
Schisandra chinensis extract powder and its effective components schisandra chinensis phenol and schisandra chinensis crude polysaccharide can play the role of anti-oxidation, scavenging free radicals, inhibiting the formation of lipid peroxidation and enhancing immunity.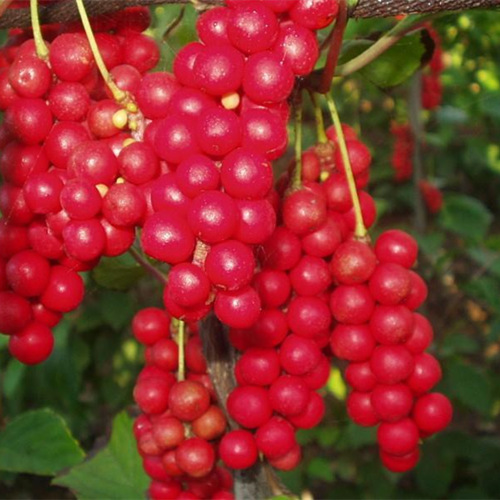 The results showed that water decoction and water extract of schisandrae chinensis could improve cellular immunity.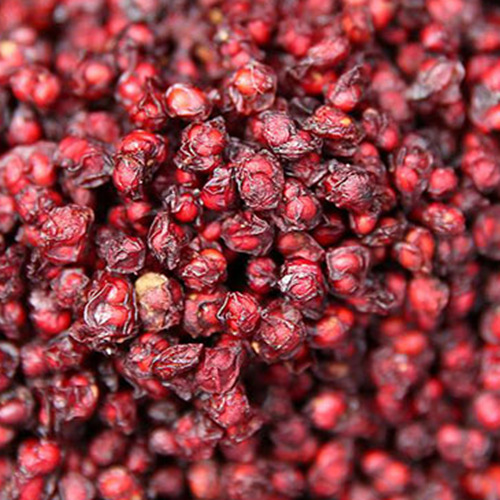 Schisandol can play a significant protective effect on synaptic and mitochondrial damage induced by oxidative stress, and has a dose-dependent relationship.
Please feel free to give your inquiry in the form below.
We will reply you in 24 hours.