>
>
>
Spirulina Is Not Only A Beverage Ingredient, But Also A Natural Colorant
Spirulina Is Not Only A Beverage Ingredient, But Also A Natural Colorant
Spirulina is gaining a huge market share as the fastest growing plant ingredient, largely due to its properties as a natural colorant and health benefits.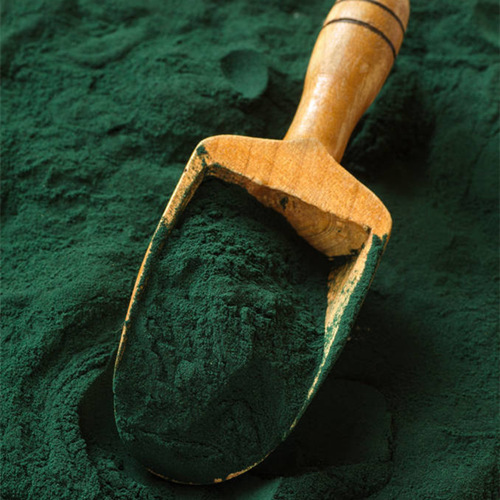 The compound annual growth rate of spirulina worldwide is increasing at a rate of 63% from 2014 to 2018, and many new product formulations contain this ingredient, such as Hershey's cracker chip, Lovely vegan honey gummy bear, and cucumber kiwi spirulina drink from RAUNCH Juice Bar.
In addition to being a functional ingredient, spirulina can also be used as a natural pigment. DIC in Japan has introduced LINABLUE as a sky-blue plant pigment, which is extracted and concentrated from spirulina.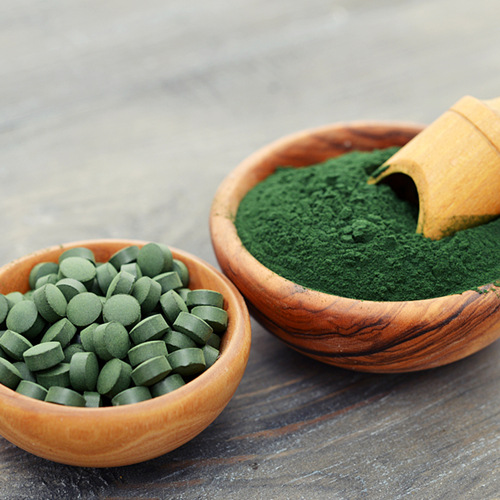 GNT in the Netherlands developed a series of highly chromogenic blue powders extracted from spirulina. The new range of products comes in standard powder and micropowder forms, with a choice of different carriers, including maltodextrin or sugar. The powder is guaranteed to be trehalose free, ensuring good consumer acceptance.
Please feel free to give your inquiry in the form below.
We will reply you in 24 hours.