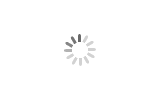 Oat Grass Powder
Brand : Boherbs
Quality Standard : European Pharmacopoeia Standard
Delivery time : 7-10 Days
Business Scale : Wholesaling
Boherbs Co., Ltd, is a professional supplier of organic herbs and EU standard herbs, plant extracts and natural food ingredients. With a team of TCM experts and 19 years of experience, Boherbs is dedicated to serving industries of nutraceutcial, pharmaceutical, food and personal care and cosmetic.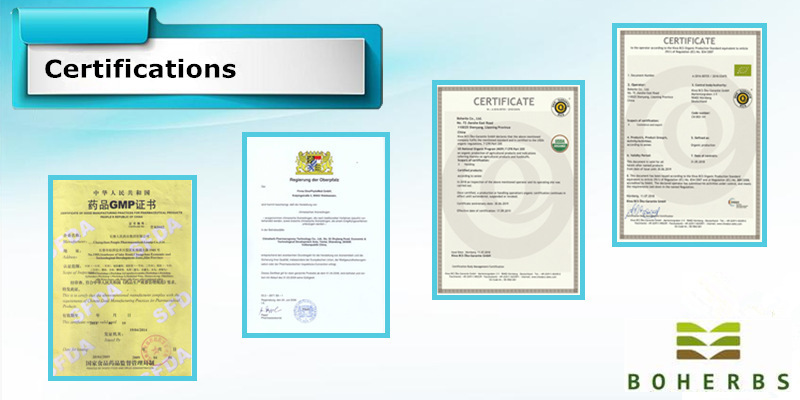 | | |
| --- | --- |
| Common Name: | Oat Grass Powder |
| Botanical Name: | Avena Fatua L |
| Latin Name: | Avena Herbal |
| Pinyin Name: | Yan Mai Miao |
| Plant Part Used: | seedling |
| Quality Standard: | European Pharmacopoeia Standard |
| Specification: | Powder/Extract Powder |
Actions
Enriching chlorophyll, a substance that balances the pH of the body and helps detox organs.
Quality
Plants are tall, with flat blades.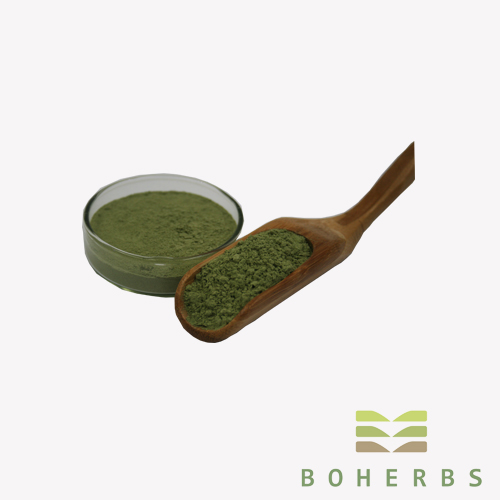 Nature, Taste and Meridian Attribution
Sweet in taste, bland in nature.
Usage and Dosage
Oral: used in decotion, 15-30 grams.
Precaution
Uraemia, serious kidney deficiency, nephritis, kidney stones as far as possible not to take or under the guidance of doctors. Because the wheat seedling beverage is rich in mineral - potassium, potassium is to promote in the body metabolism, participates in the body each kind of activity important constituent, but if the kidney function is insufficient, can cause the potassium to discharge the body outside the function to decline, thus increases because potassium accumulates, causes the hyperkalaemia.
Active Ingredients
Oat kernels are rich in protein, with a fat content greater than 4.5%, more than twice as high as barley and wheat.
Processing Methods and Functions
Barley grass powder is made from barley tender seedlings, dehydrated by low-temperature freeze-drying technology, and crushed by low-temperature airflow breaking technology, which is equivalent to the size of a human cell. The hard cell membrane is completely broken, and nutrients are precipitated, which is beneficial to the human body. Absorption, 30% higher than the utilization rate of barley seedlings.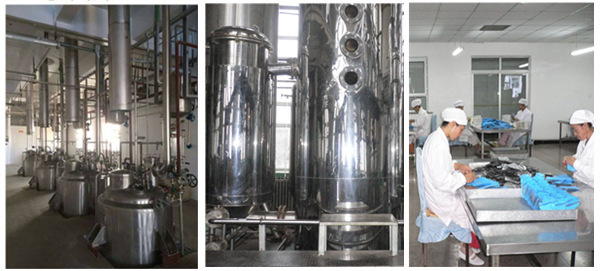 Description
Barley seedling powder is the king of alkaline plants, which can balance acid-base balance and regulate fat body. Barley seedling powder is an alkaline food. The advantage of eating more alkaline food is "acid-base balance". Specifically, eating alkaline foods is good for slim skin, eliminating fatigue, clearing stools, and improving IQ.
Farm Information
Harvested at the peak of its life cycle, when the new growth of the grass is just about 14 days old, Oat grass has been infused by the sun's energy with some of the most powerful weapons for full body healing.
One of the most wonderful and beneficial substances found in Oat Grass is a special compound known as Superoxide Dismutase (SOD). acts as an antioxidant that helps the body to repair itself quickly. SOD has been known to slow the effects of aging and reduce inflammation in the body.
With an organic farm established in Heibei Province, the entire cultivation and management are strictly controlled based on Organic Standard, with no chemical fertilizer or pesticides and dedicatedly harvested and processed to respect plant's self characteristic and make the nutritional value to be enough retained.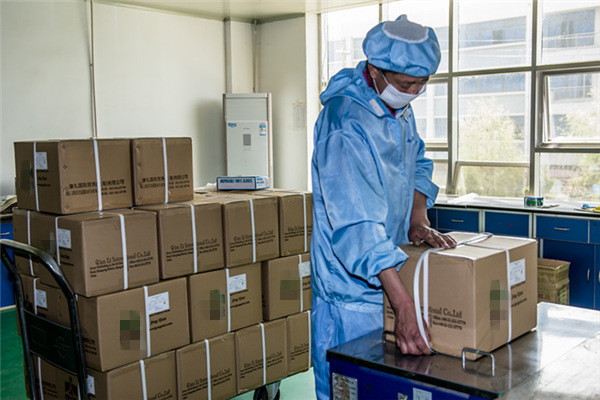 Scope of Business
Boherbs Co., Ltd. is a professional manufacturer and wholesaler for herbs & herbal powder (organic certified & conventional standard), plant extract, food ingredients, spices and herbal tea.
We would like to provide raw materials for pharmaceutical factory, scientific research institutions, and health products company and so on.
We are capable to provide One-step solution for contract manufacturing like capsules, teabags, tablets etc.
Sample orders are available to do the tests.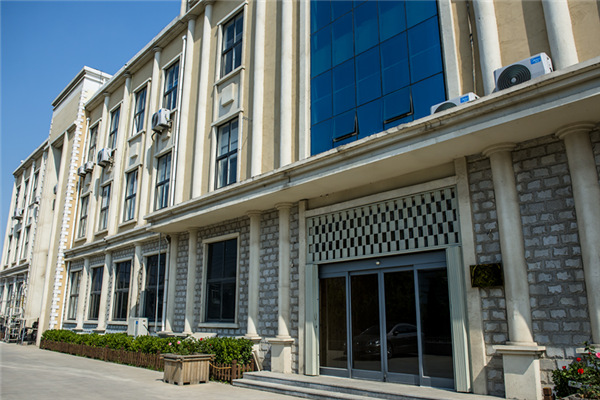 Please feel free to give your inquiry in the form below. We will reply you in 24 hours.