About Us
Company Introduction

Boherbs Co., Ltd, is specialized in manufacturing organic herbs and premium quality natural plant ingredients for more than 20 years.Under strict quality control system, products are manufactured under EU Pharm and USP standard, quality is approved by customers in Europe, US and Canada.
We have 6 organic farms around China, providing various organic herbs and natural plants, which are served to food, nutritional supplement, pharmaceutical and personal care industries.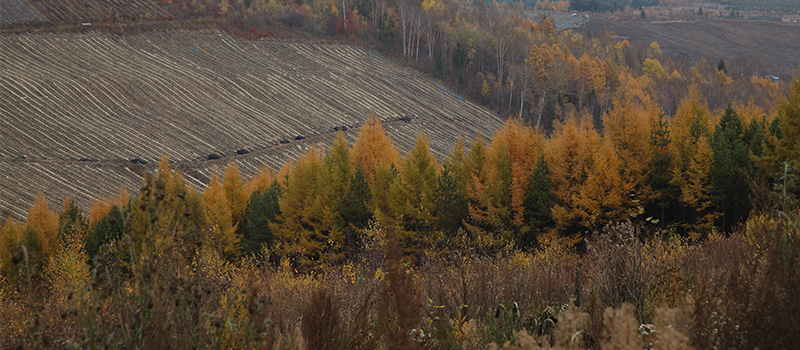 Boherbs offers a full line of herbs manufacturing facilities, which enables us to provide one-stop solution service for customers, reduce customers' purchasing cost and the probability of product contamination. All operations are under Chinese QS and GMP guidelines, complying with organic processing regulations.
Boherbs Product Line
Herb & Herb Powder (Organic Certified & Natural)

Herbal Extract Powder

Custom Manufacturing (Preblend, Tablet, Capsules, Pills, Softgel,Teabags, etc.)
Mission
Dedicated to organic cultivating & farming.

Follow the essence that convention leaves.
Vision
Protect the nature for sustainable development.

Share the goodness of nature with people around & over the world.
Sustainability

Comply with all applicable legislation, regulations for environmental sustainability.


Cultivate and foster strong relationships with individuals and organizations who share the same environmental concerns, values and practices with Boherbs.

Ensure our staff adhere to all Sustainability Policies and Practices.

Make our customers and suppliers aware of our Sustainability Policies and Practices, encourage them to adopt similar Policies and Practices.

Follow green procurement practices, collect for wild sources reasonably.

Take sustainability into considerations for all our business decisions.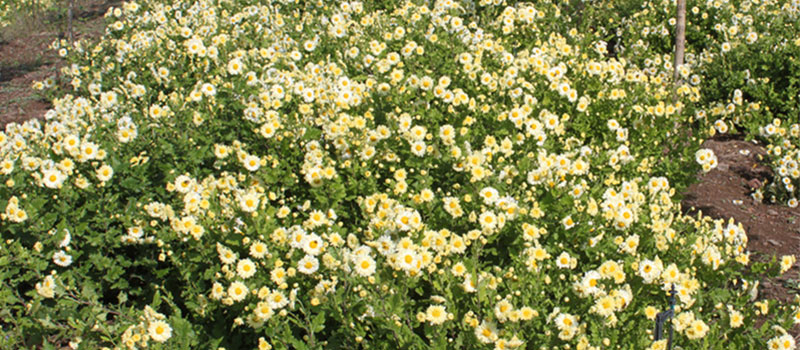 Customer Service
Share the latest info. of products by Email (twice/month).

Assist customers on R&D, developing new products.

Hold stock once sample is dispatched until we receive the feedback .

ERP system makes sure we care customers' demand all the time.

Personal/Contract Manufacturing.