Our Factory
Herbs Processing
1. Chinaherb Pharmacognosy Technology Co Ltd.
2. Located in Yantai, Shandong Province
3. German GMP Certified
4. 60 employees
5. Manufacturing: Herbs, Herb Powders, TBC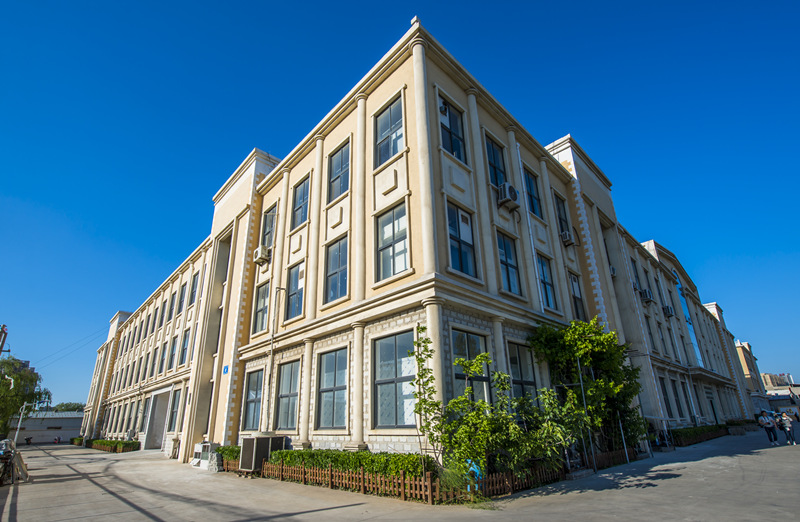 Follow convention & Respect plant's Self-characteristic
1. Preparebased on CP2010

2. Prepare based on Chinese Traditional Convention
3. Meeting up the season no hurry, no delay
4.Freshness-Reservation
5.Respect plant's characteristic
6.Special Processing-To keep the active ingredients high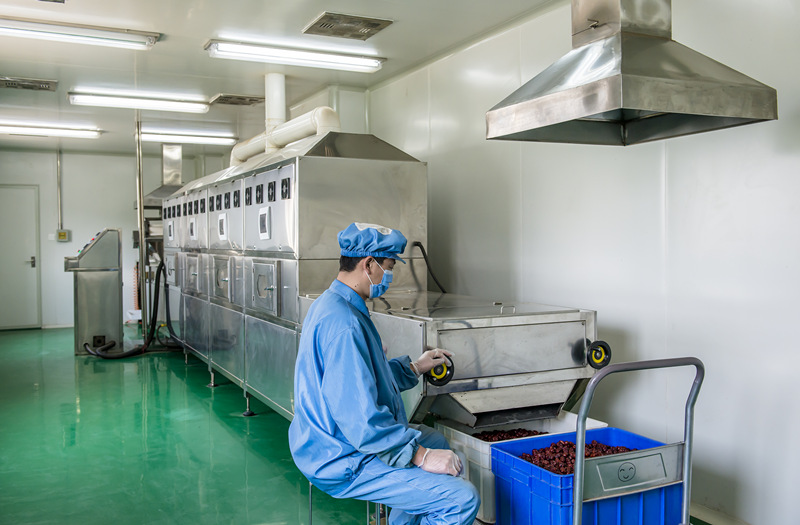 Plant Powder Extracts & Finished Products

1. Changchun People Pharmaceutical Group Co., Ltd.
2. Located in Chuangchun, Jilin Province
3. Chinese GMP Certified
4. 200 employees
5. Manufacturing: Herb Processing, Extracting, Capsulating, Tablet-Making, Pills-Making,Traditional Chinese Medicines (TCM)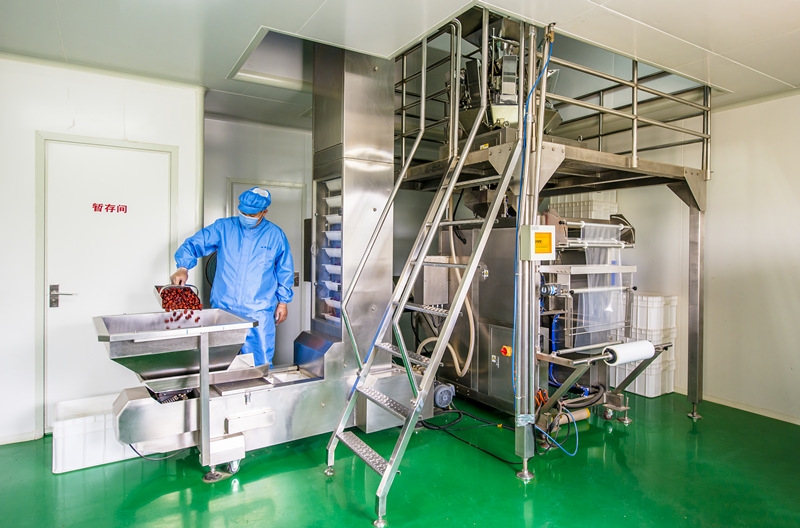 Optimized extractionmethods
ensure balance of active ingredients composition in finalproducts
1. Manufacturedprocedure is made according to different herb's nature & characteristic.Every herb has its unique way to be extracted properly.
2. Extractionand drying process are made in a low-temperature to preserve herb holisticpotency.
3. Essential Oils are replenished for proper balance ofextract powder.