Organic Honeysuckle Flower Farm
1. Organic Honeysuckle Farm
Organic honeysuckle farm is certified by KIWA BCS, both USDA Organic (NOP) and EU Organic.
The ecological environment on geo-authentic habitats of honeysuckle is good.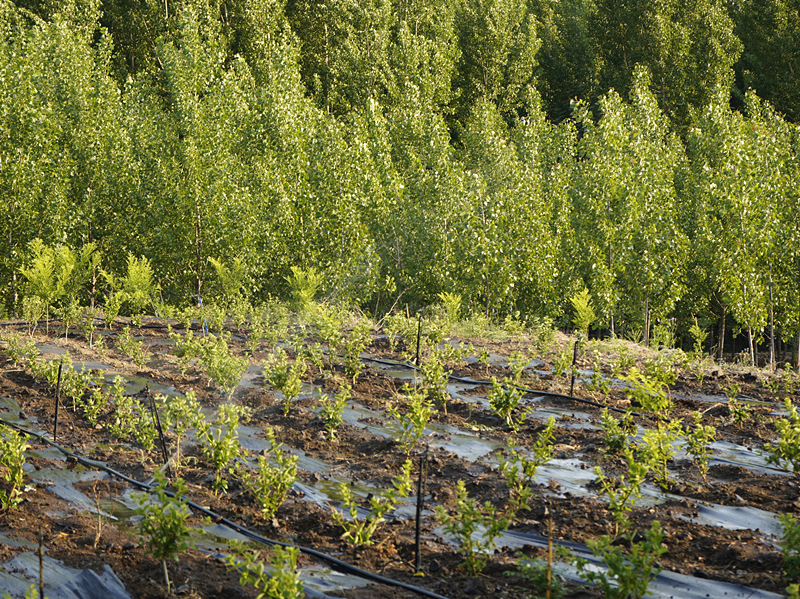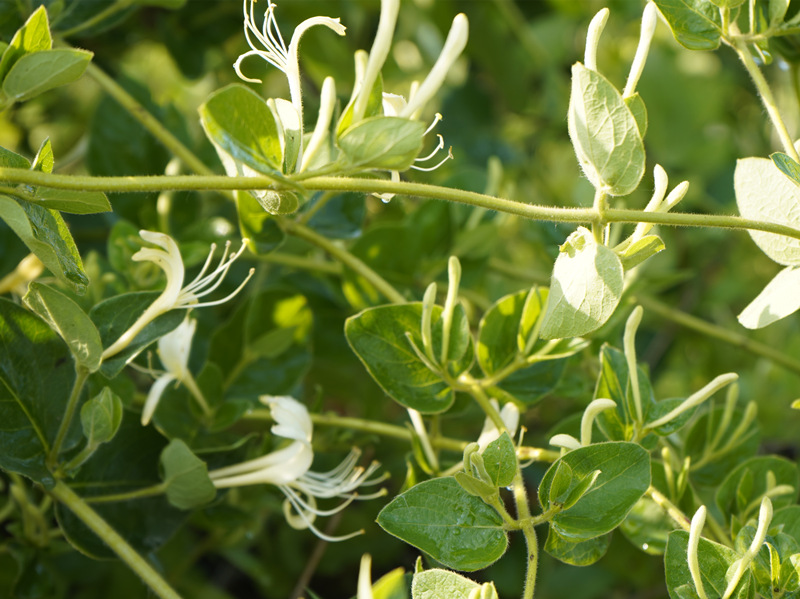 2. Focus on Culitivation
Our honeysuckle is cultivated according to organic guidelines, without using pesticides, fertilizers and herbicides. We install 24000 meters automatic irrigation pipe, and use local mountain springs for irrigation, the irrigation water meets the requirements of organic farming.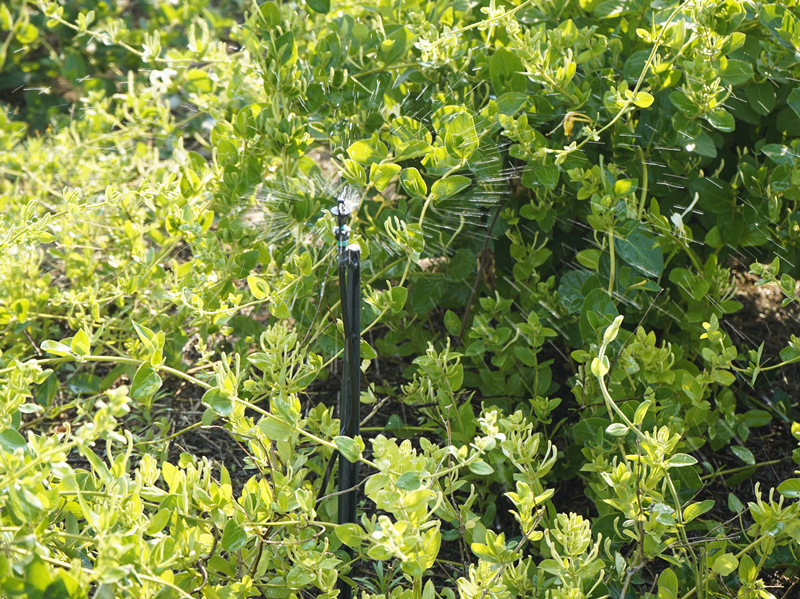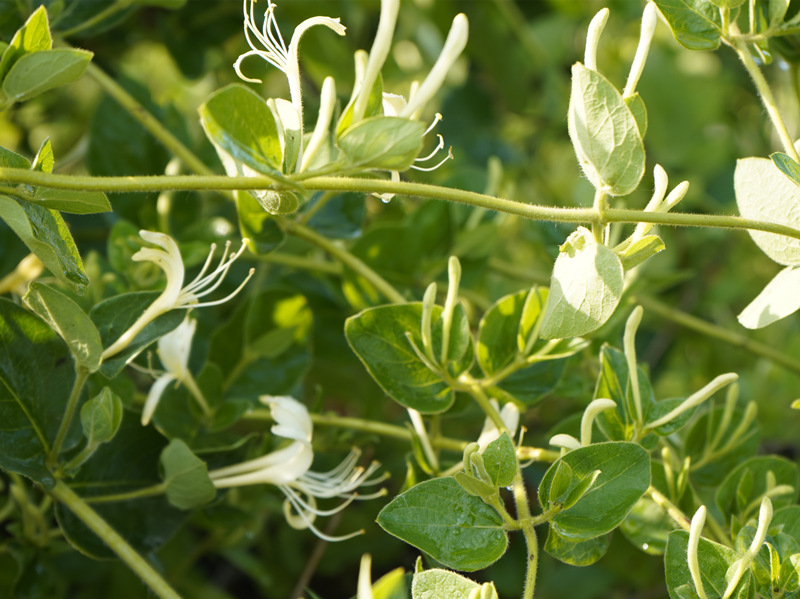 3. Hand picking
Seriously select the flower-shaped and unopened honeysuckle buds.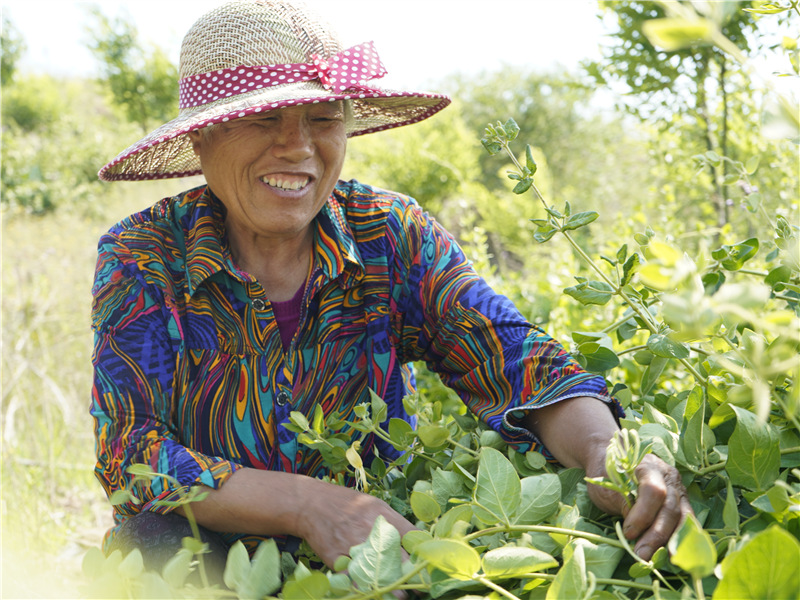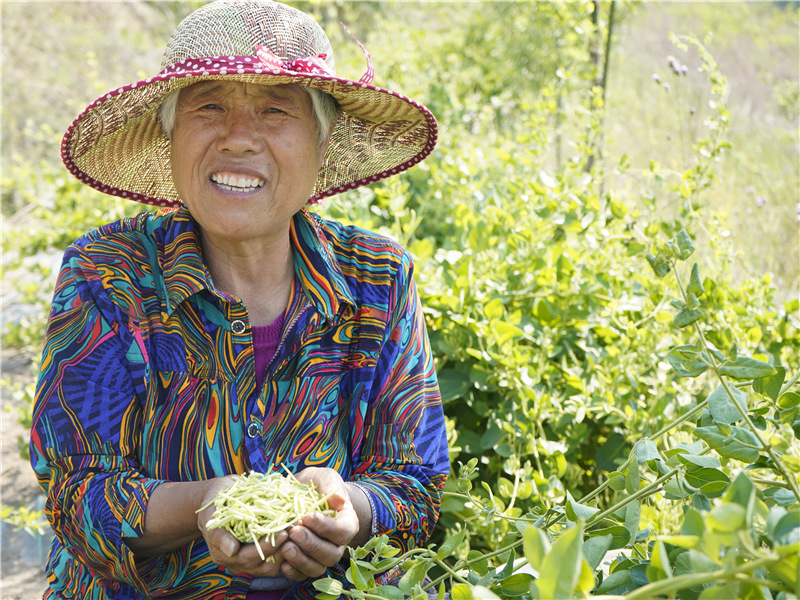 4. Scientific processing
The processing of our factory is based on the GMP specifications.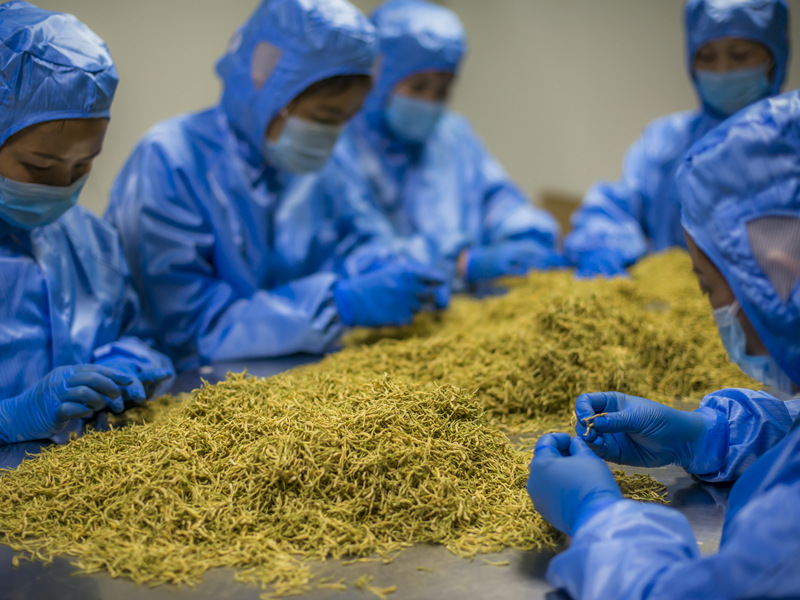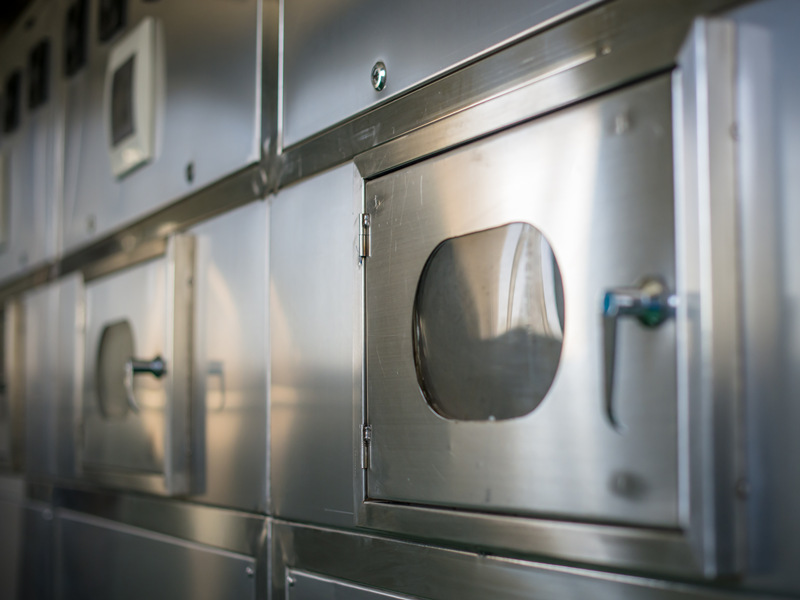 5. Meticulous testing
We are responsible for every batch of products' quality.
Our own lab test its moisture, microorganisms and so on.
The third party lab test its pesticides residue and heavy metal etc.