Rose Farm
1. Rose Flower Farm
The rose comes from the traceable plantation, and the growing environment is fine, the temperature difference between day and night is large.
The groundwater is rich in various minerals, the nutrition is richer, the content of polyphenols and selenium content is far beyond the conventional rose, and reaches the EU standard.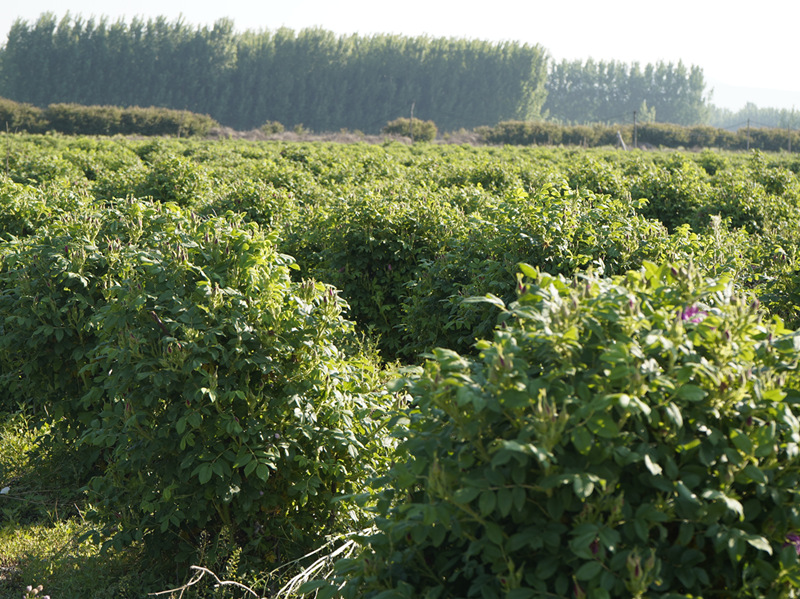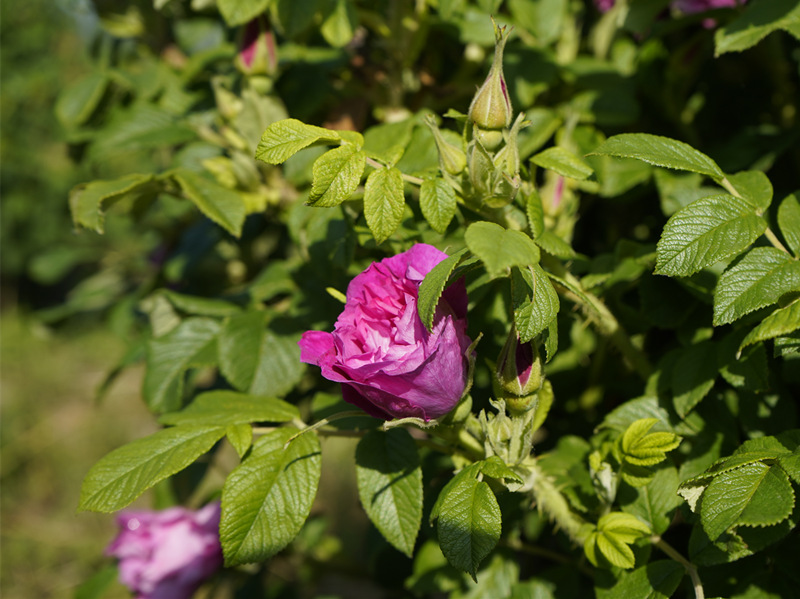 2. Culitivation
We insist on using organic standards to grow roses without using pesticides, herbicides, growth regulators, etc., which affect the natural growth of roses.
After artificial weeding for 10-12 times, the nutrients in the soil are not absorbed by the weeds and are all absorbed by our roses.
The combination of automatic dropper tubing and sprinkler irrigation uses a non-polluting, nutrient-rich groundwater for irrigation.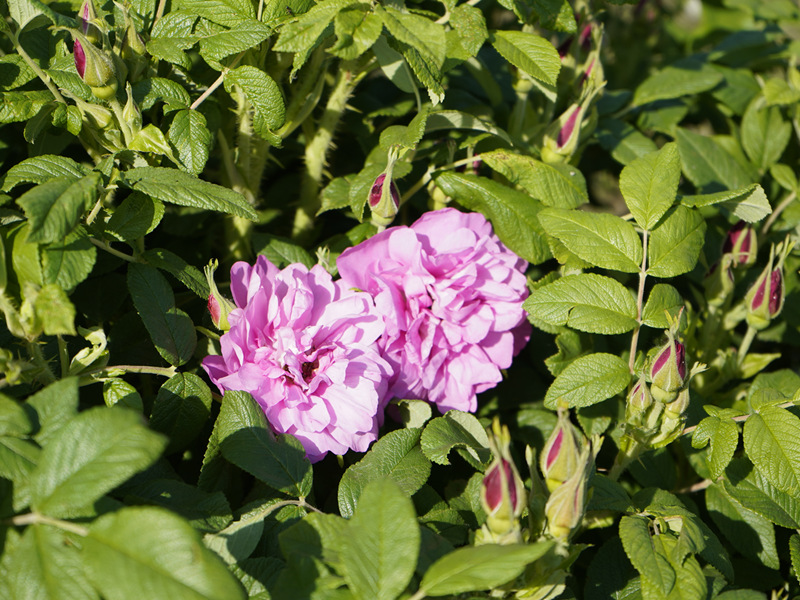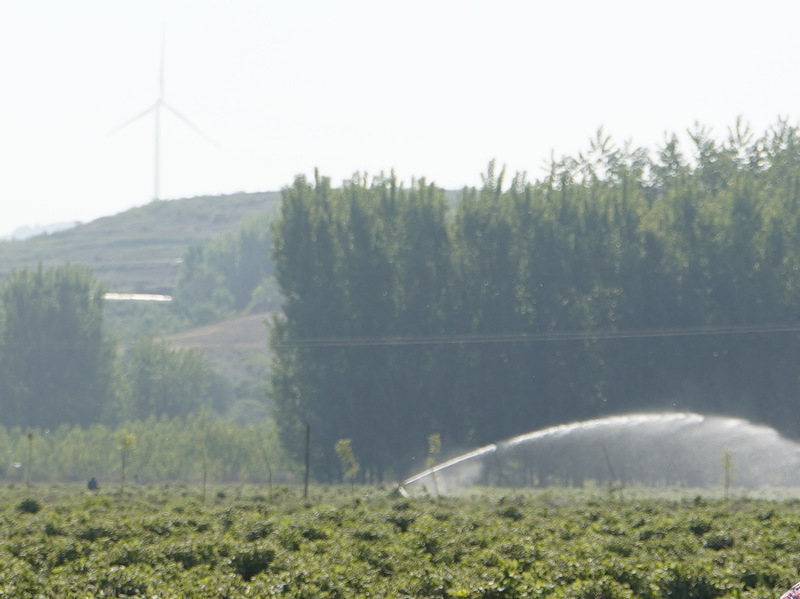 3. Hand Picking
Rose picking starts at 3 am and only picks 1/3-1/2 of the newly opened flower buds. This flower has the highest active ingredients content.
Once the sun comes out, the roses will soon be completely open. Such flowers are not suitable for making tea ingredients and can only be used as cosmetics and rose pie ingredients.