The latest research and analysis results of dried ophiopogon root
23-12-2021
At present, the total inventory of dried ophiopogon root (including new products in 2021 and old products in previous years) is about 1,800 tons, and some of the supplier' stock sources do not plan to sell in the current year.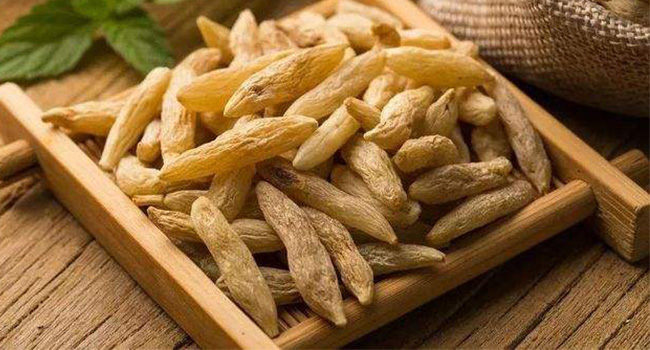 During August-October 2021, the production area was affected by continuous rainy weather, and the dried ophiopogon root planted in various towns within the showed different degrees of rotten roots and dead roots (as shown in the figure below). This phenomenon is one In the production area, different opinions and controversies have also been triggered.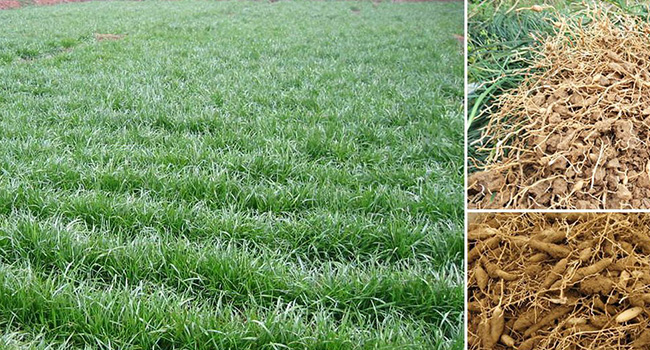 Based on this current situation, it is expected that the total new production in 2022 is expected to be 4-8 grains per plant of dried Ophiopogon root in sandy soils. There are also some Ophiopogon root with very few results, about 2-4 grains. The land areas with rising water and poor water filtrationwith, insufficient sunshine has rotten roots, no fruit or little harvest.
The overall situation is not ideal. The specific growth situation in the later stage is subject to further specific investigation and analysis during the new production period.