Dried Buddleja Officinalis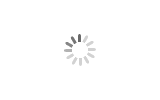 Dried Buddleja Officinalis
Boherbs

​European Pharmacopoeia Standard

7-10 Days

Wholesaling
1. Dried Buddleja Officinalis Quality: EU Pharm Standard, conventional.
2. Dried Buddleja Officinalis Specifications: Whole Flower or powder
3. Boherbs Co., Ltd, is a professional supplier of organic herbs and EU standard herbs, plant extracts and natural food ingredients. With a team of TCM experts and 19 years of experience, Boherbs is dedicated to serving industries of nutraceutcial, pharmaceutical, food and personal care and cosmetic.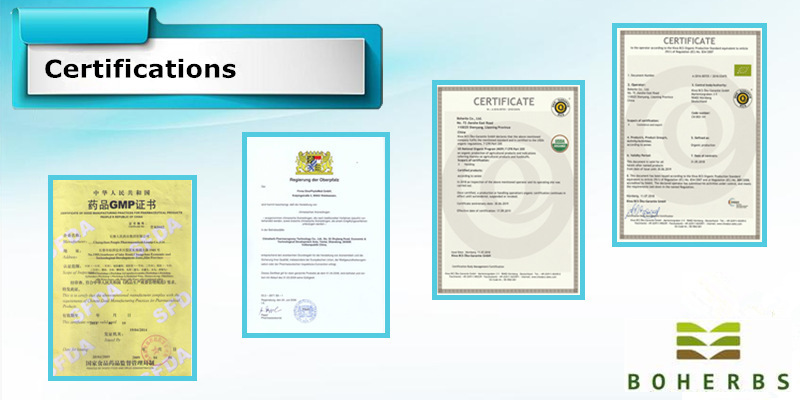 | | |
| --- | --- |
| Common Name: | Dried Buddleja Officinalis |
| Botanical Name: | Buddleja officinalis Maxim. |
| Latin Name: | Buddlejae Flos |
| Pinyin Name: | Mi Meng Hua |
| Plant Part Used: | Flower |
| Quality Standard: | European Pharmacopoeia Standard |
| Specification: | Whole Flower |
| Harvesting and Collection: | Collect in spring before blossom. |
Quality
Dried Buddleja officinalis Flower is with dense alabastrums, grayish yellow color, fuzz, and soft
tissue.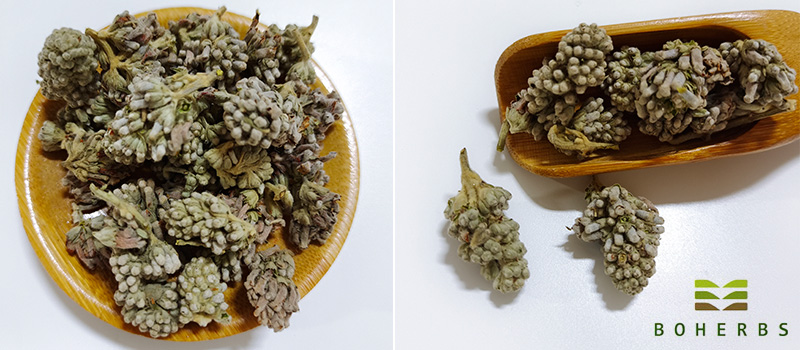 Attribution in TCM
Sweet in taste slightly cold in nature. The liver meridian in attribution.
It is mostly found in bushes or grasses on hillsides, hills, rivers, and villages.
Active Ingredients of Dried Buddleja officinalis Flower
It contains bud-dleo-glucoside, linarin, acaciin, mimengoside, aucubin, catalpol, catalposide, p-methoxycinnamoyl aucubin, p-methoxycinnamoylcatalpol, acteoside, echinacoside, acacetin.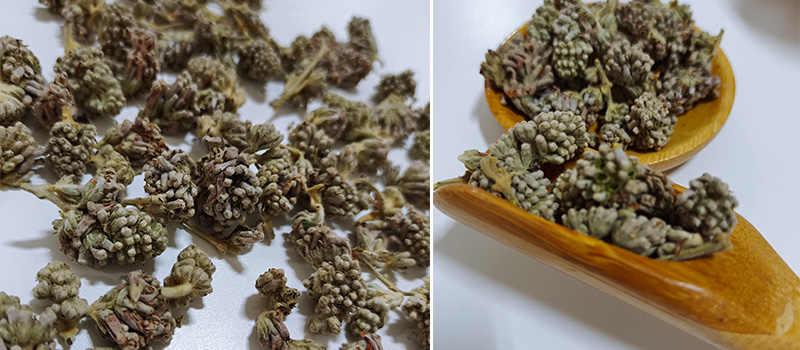 Advantages of Boherbs' Buddleja officinalis
1. Authentic products, pure and natural, naturally sun dring, with guaranteed quality.
2. Carefully select, remove impurities and small pieces
3. No sulfur fumigation, no additives, pure color and natural fragrance
4. Boherbs' wild-growing farm, promotes the use of natural materials and traditional methods for growing without using chemicals or artificial fertilizers, which are harmful to both our health and the environment. We aim to show people around the world that organic farming methods can be profitable as well as healthy.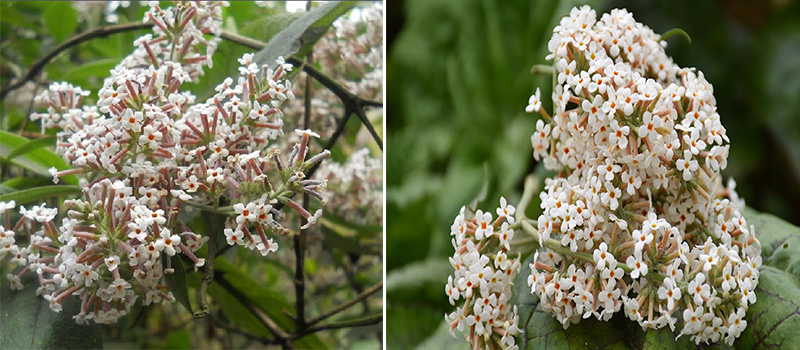 Actions
Clear liver-fire, improve eyesight, and remove nebula.
Usage and Dosage of Buddleja officinalis
6-10g for decoction.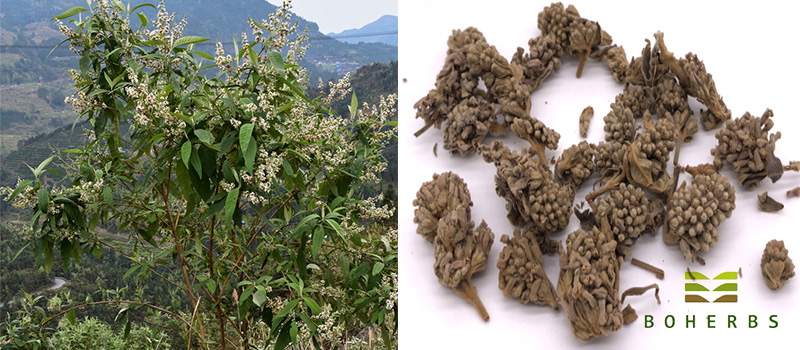 Functions
Clearing away heat and nourishing liver, improving eyesight and retreating haze.
Dried Buddleja officinalis flower is used for red eyes, swelling and pain, multiple tears and shame, eyes with pansies,liver deficiency and dark eyes, dim vision.
Precaution

There is no precaution.
Benefits of Dried Buddleja officinalis Flower
1. Liver protection.
2. Anti-inflammatory Chinese medicine. The flavonoids Robinacin, luteolin and iridoid glycosides of the flavonoids of Mongolica have significant anti-inflammatory effects.
3. Antispasmodic effect.
4. Other functions.
(1) Diuretic
(2) Antioxidant: Phenylpropanol glycosides have significant antioxidant effect.
(3) Antibacterial: The luteolin contained has a significant antibacterial effect.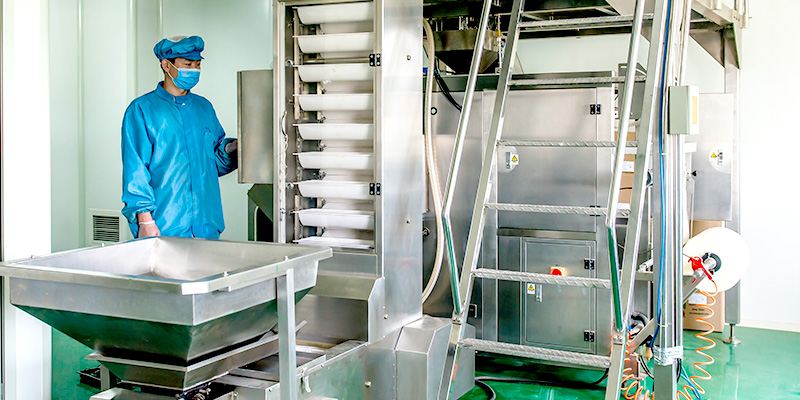 Scope of Business
Boherbs Co., Ltd. is a professional manufacturer and wholesaler for herbs & herbal powder (organic certified & conventional standard), plant extract, food ingredients, spices and herbal tea.
We would like to provide raw materials for pharmaceutical factory, scientific research institutions, and health products company and so on.
We are capable to provide One-step solution for contract manufacturing like capsules, teabags, tablets etc.
Sample orders are available to do the tests.